Huntsville Homeowners - Can You Imagine Not Having to Clean House This Weekend?
Do you ever wonder what it would be like to return home to a clean house without having to lift a finger? At H&R Cleaning, we proudly offer residential house cleaning services so you can sit back and relax while someone else does the cleaning. Our experienced team of cleaners in Huntsville TX can handle all types of jobs, giving you the clean, healthy home you deserve with less stress. We want you to enjoy your free time with your family instead of wasting it on cleaning tasks. You'll love the work we do!
Our Huntsville Clients Love Our Quality
All of our Huntsville clients agree H & R Cleaning delivers a high-quality cleaning at a reasonable price.
Get a Clean Home with House Cleaning Services Near Huntsville, TX
Residential cleaning services are essential to help you stay on top of keeping your home in pristine condition. At H&R Cleaning, close to Huntsville, TX, you will work with our experienced team to develop a precise cleaning plan that addresses your needs and follows your schedule. Our maid services are customized to your specifications to ensure you can enjoy a comfortable lifestyle without the hassle of completing tedious cleaning tasks. We bring everything necessary to clean your home thoroughly.
A Customized Cleaning Plan
Every home has unique cleaning needs. Our team is qualified to complete all types of cleaning tasks to give you a clean, healthy home. When you contact our cleaners for home cleaning services near Huntsville, TX, we will create a personalized plan that details how often and when we will complete residential cleaning services and which services we will provide, including:
Recurring Maid Services
Move-Out House Cleaning
Our cleaners are background-checked and insured, giving you peace of mind that we'll work hard to get your house spotless.
Do you have questions about how house cleaning works or what we can do for you? Below are some of the common questions our prospective customers ask to give you the information you need to make an informed decision.
When we do your cleaning, you'll have plenty of time to get out and enjoy Huntsville! 
We put together a list of fun things to do around Huntsville, TX because you will now have ample time on your weekends!
Get outdoors and visit Huntsville State Park. The state park offers miles and miles of hiking trails. If you're a nature lover, there are 250 species of birds as well as other interesting wildlife to observe.
Scuba dive in the Blue Lagoon which has beautiful clean water. There you can also get scuba lessons and dive gear.
Get a picture with Sam Houston. This 67-foot statue dominates the view beside the highway. And, it's one of the tallest statues in the United States. Yes, we definitely go BIG here in Texas!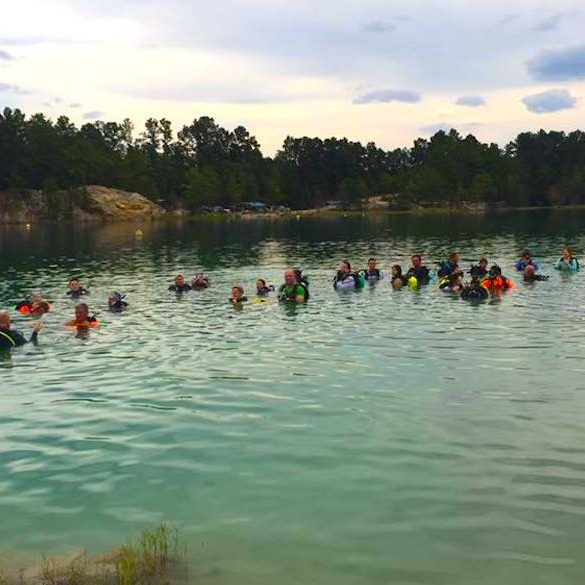 Most Trusted House Cleaning Services in Huntsville, TX
We believe that a job well-done is what makes us successful! That's why all of our maids are professionally trained to deliver a great cleaning every time we clean your home.
Service Area: Bryan, College Station, Huntsville, Snook, and surrounding areas.
Book The Cleaning
You Need Now