Can You Imagine Not Having to Clean House This Weekend?
Your life is crazy busy, but your really don't want to neglect the house. Where will you find the time? If this sounds like you, you're not alone! To do lists are long and time is short, but you can still have a spotless house! How? Outsource the housework!!
H&R Cleaning's primary goal is to give you a clean house and free up your time so you can get out and enjoy the things you like to do with the people you love.
Ready to wake up on Saturday morning knowing the house is already clean and the weekend is yours? Call today to get your cleaning services started! You'll be glad you did!
Professional House Cleaning & Maid Services
You're Going To Love Walking Into A Clean Home!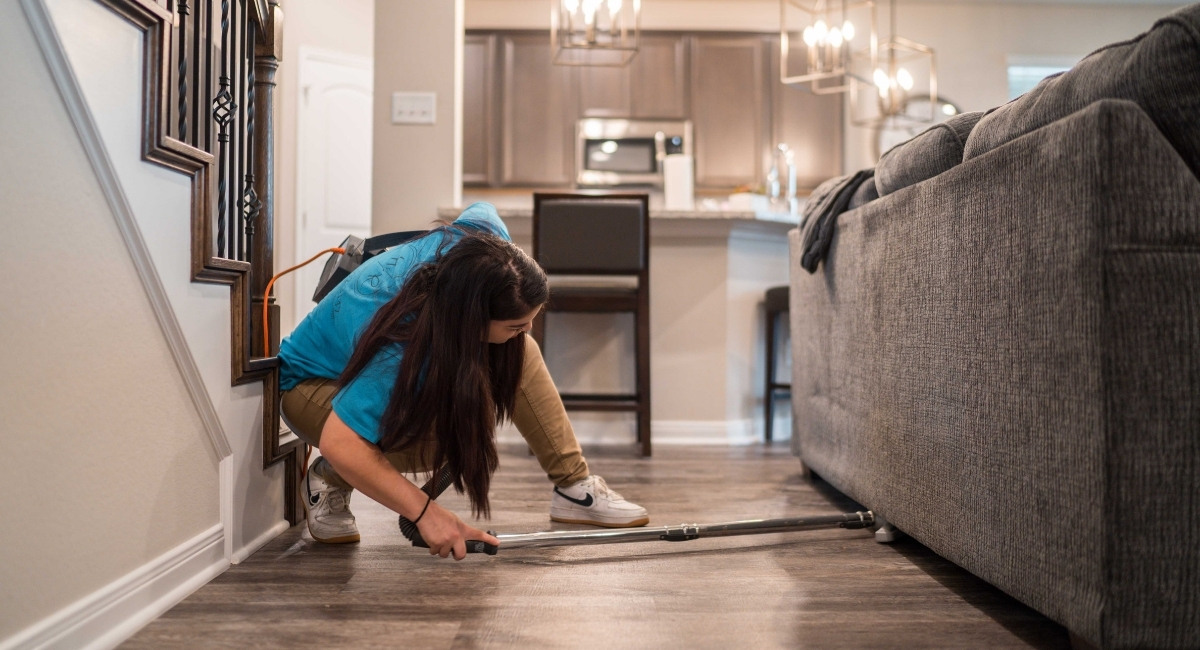 Come Home After a Busy Day To a Spotless House
After a long day at work, the last thing anyone wants to do is spend their evening cleaning. That's where H&R Cleaning comes in! Now you can spend your evenings during the week relaxing or enjoying time with family and friends. We'll get the job done for you so you don't have to even think about cleaning the house! Give us a call today to book our services.
Wake Up Relaxed Knowing the House is Clean
Close your eyes and imagine... A weekend to do whatever you want because we did the dirty work for you! Our goal at H&R Cleaning is to give you back your weekend FREE of cleaning and chores. We care about our customers and we want you to live stress free! Request your quote TODAY so you can start relaxing every day.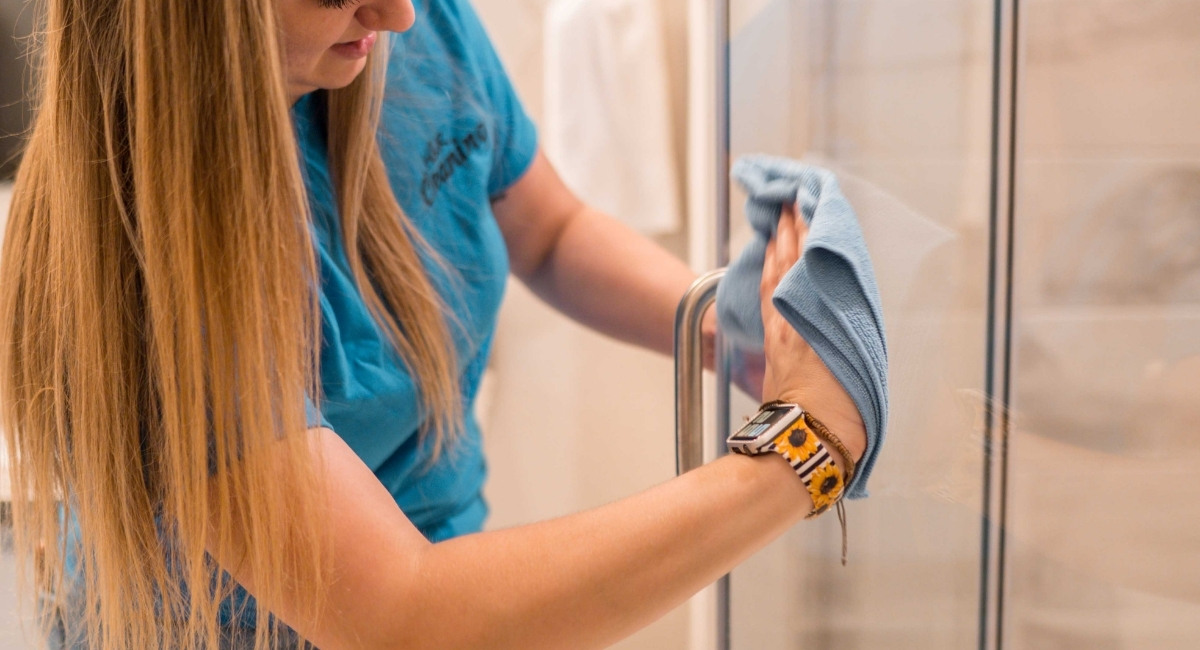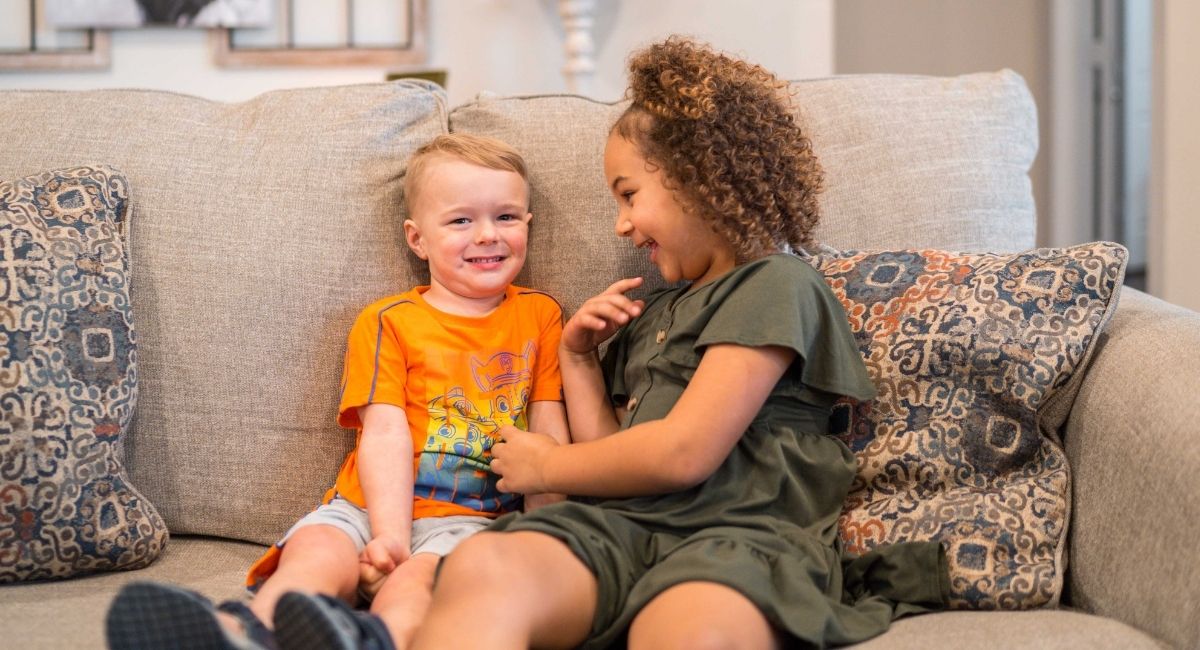 Do More Things You Enjoy With The People You Love
Do your family dinners and exciting weekend plans get constantly postponed because you need to clean your home? H&R Cleaning can help you with that! Spending time with loved ones is important to us, so we want to help you by taking care of of those pesky cleaning chores. Click below to schedule your professional house cleaning service with us.
Our Customers Love Our House Cleaning Services
Looking for a Dependable House Cleaning Service in College Station or Bryan TX?
Look no further! H&R Cleaning is the top choice for house cleaning services in the College Station area. H&R cleaning is a locally owned and operated maid service located in College Station TX. We service the entire College Station and Bryan TX area. Our company is committed to serving this community by proving the absolute best house cleaning services. We hope that you will give us a try. We think you'll be very happy you did!
Give Yourself a Break and Hire the Best Maid Service in College Station!
Hiring a maid service is one great way to enhance the quality of your life! Everyone enjoys a clean house, but no one really has the time to keep it in top notch condition. And, who wants to spend weekends cleaning the house? Life is short and time is precious so why spend it cleaning? Let H&R do the cleaning while you give yourself time to relax, renew and enjoy!
Why H&R Cleaning Is a Great Choice For House Cleaning Services
When you're thinking about bringing someone into your home to clean the house, you want to ensure they are completely trustworthy, reliable and know what they're doing. That's why it's so important to hire a professional house cleaning and maid service. All H&R Cleaning employees, are fully vetted, background checked, insured and bonded. We don't take any chances in this department! We also provide professional training so all of our house cleaning staff know how to properly clean every surface in your home. Lastly, you can count on us to be punctual and do exactly what we say we will do.
Most Trusted House Cleaning Services in College Station, TX
We believe that a job well-done is what makes us successful! That's why all of our maids are professionally trained to deliver a great cleaning every time we clean your home.
Service Area: Bryan, College Station, Bryan, Snook and surrounding areas.
Book The Cleaning
You Need Now