Whether you're moving into a new home or moving out of your old apartment, H&R Cleaning can make that process as easy as 1-2-3! Moving can be stressful, and our trained cleaning technicians can ensure a stress-free experience when it comes to cleaning. We offer the best move cleaning services in Bryan and College Station TX. Don't worry, your move will go by smoothly with our help!
Move Out Cleaning Services
Making time to do a detailed clean of your old home can feel impossible on top of everything that has to be done. Let H&R Cleaning make it possible for you by hiring us to perform your Move Out Clean! Leaving a home or apartment in a good and clean condition can help you get your deposit back. Our technicians will do all of the hard work for you so you can focus on the more important things!
Move In Cleaning Services
A new home calls for a fresh start - that's where we come in! No one wants to move into a home full of someone else's dirt and grime. H&R Cleaning's Move In Cleaning Service will ensure that your new apartment or house is ready for you and your belongings. Need a better idea of what this service includes? Take a look at our checklists for a detailed list of what our technicians will perform while completing this service.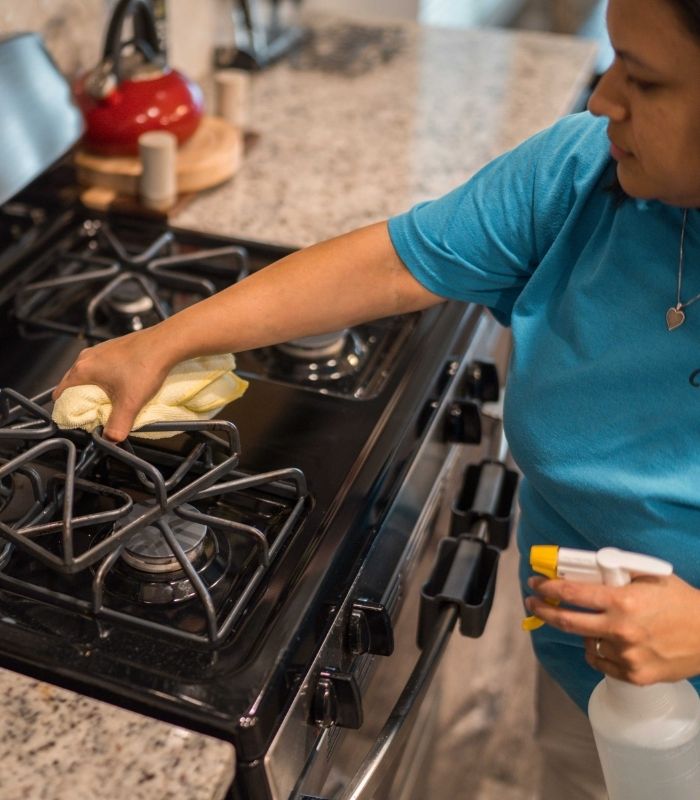 Struggling with finding the perfect house-warming gift for the new home-owner? Surprise them with an afternoon to themselves AND a clean, sparkly house! Gift them one of our House Cleaning Gift Cards, it'll be their favorite gift ever.
Our Service Guarantee for Our Bryan & College Station Clients
We always strive for perfection, but in the unlikely even we miss the mark all you have to do is let us know. We will promptly make arrangements to return to your house and take care of anything we missed.
Request Your Free Quote Now
"*" indicates required fields