College Station's Best Cleaning Service
Focused on Our Employees, Customers and Our Community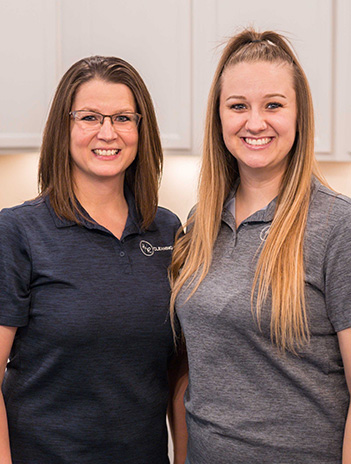 Every Great Company Starts With a Great Story
We are a small, locally, and family-owned business right here in Bryan/College Station.  H&R Cleaning was started 12 years ago with a few flyers, a vacuum, and a dream! As we grew, we worked hard to build trust within our company as well as our community and are always looking for ways to make it better.
We work as a team here at H&R Cleaning and believe in putting our employees first by treating them like they are the VIPs of our company because they are!  Our team members are the ones out in the field making your house sparkle, and in return, we get happy and satisfied clients.
We believe families and individuals thrive more when they are surrounded by a clean environment and we are beyond grateful that we are able to provide this kind of service to the Brazos Valley.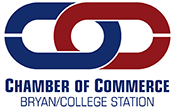 We Stand Behind Our Work and Our Community
Free Cleanings For Cancer Patients
H&R Cleaning is proud to be a part of Cleaning for a Reason,  a non-profit that donates free cleaning services to households battling cancer.